Bad Taste Party
by Georgia
(Newcastle Upon Tyne)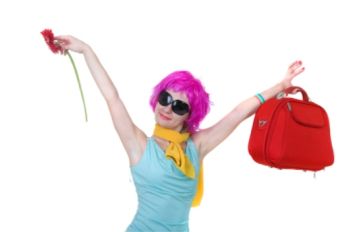 This party was amazing. It was about 5 years ago but I remember it well. I liked it because when I picked my outfit, I didn't have to think 'Will people think I look ugly?' and all the rest of it. I could simply get dressed with my eyes closed and there was no pressure for me to look good. It was fun seeing everybody's costumes also.

The food was exciting but strange because it was also bad taste.


Hot dog and jam sandwiches!!!

Strawberries and tomato ketchup!
But a lot of the food tasted really good too!!!!
Join in and write your own page! It's easy to do. How? Simply click here to return to Party Themes.
Nov 23, 22 03:29 PM

12 days of Christmas legend game based on lyrics used as a secret code to share faith and avoid persecution. Match each gift with its symbolic Christian meaning

Sep 23, 22 04:50 PM

Printable Would You Rather Halloween Game with fun either or icebreaker questions to get your party off to a howling start.

Sep 08, 22 12:25 AM

Printable Halloween pass the gift game poem for 10 players or more. Wrap enough treats and gag prizes to give one per guest or play the game white elephant style.