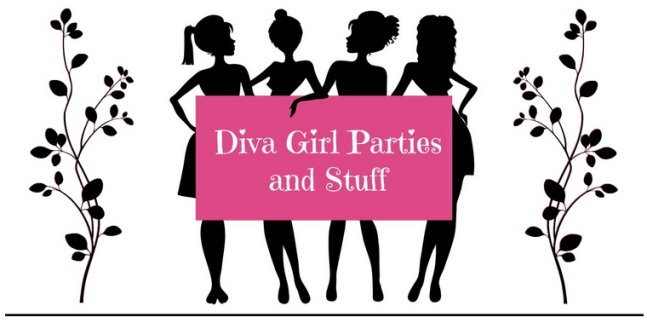 Create Your Perfect Party at Diva Girl Parties and Stuff
Diva Girl Parties and Stuff was created with YOU in mind. If you're a social diva girl and proud of it, then raise a pinky,  grab a glass of pink lemonade and a notebook and let's start planning your next party.

I love parties, don't you? ... Everything from the invitations to the favors. I like to create new and original ideas for my parties and I hope you enjoy using them for yours. Better yet, I hope they inspire you to come up with some great ideas of your own.


Popular Party Pages
VALENTINE PARty Game Ideas
Have a party question? Visit our Message Board.
While you're here, take a look around. There's lots of fun activities and party games, scavenger hunts, and other stuff for girls of every age. Also, be sure to sign up for Girl Stuff and get your free Beauty Tips e-book.


Have Fun and Enjoy Being a Girl!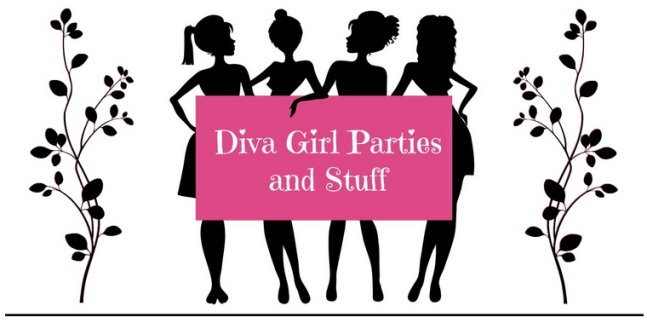 Some of the fun party games and ideas you'll find here:

Join in on Party Chats at Diva Girl Parties and Stuff Facebook.


Jan 15, 18 04:30 PM

Challenge your Super Bowl party guests to a Super Bowl trivia with this printable multiple choice quiz. Last updated on Jan 15 2018.

Jan 15, 18 11:54 AM

Fun and romantic Valentine themes and ideas for planning church Valentine parties and banquets.

Jan 05, 18 05:28 PM

Host a Super Bowl party with lots of great food, activities and friends. Add our Super Bowl trivia questions and icebreakers, and be sure to get everyone's game predictions pre-party.