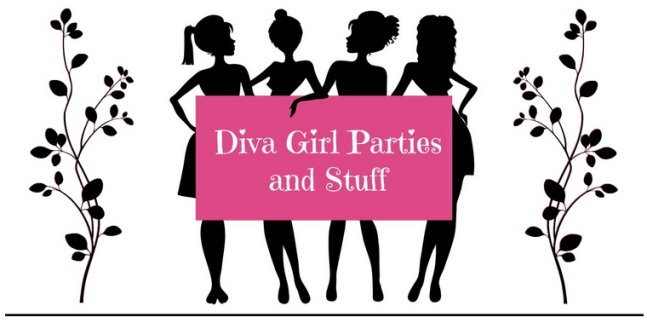 Create Your Perfect Party at Diva Girl Parties and Stuff
Diva Girl Parties and Stuff was created with YOU in mind. If you're a social diva girl and proud of it, then raise a pinky,  grab a glass of pink lemonade and a notebook and let's start planning your next party.

I love parties, don't you? ... Everything from the invitations to the favors. I like to create new and original ideas for my parties and I hope you enjoy using them for yours. Better yet, I hope they inspire you to come up with some great ideas of your own.


Popular Party Pages
Christmas Party Game Ideas
Have a party question? Visit our Message Board.
While you're here, take a look around. There's lots of fun activities and party games, scavenger hunts, and other stuff for girls of every age. Also, be sure to sign up for Girl Stuff and get your free Beauty Tips e-book.


Have Fun and Enjoy Being a Girl!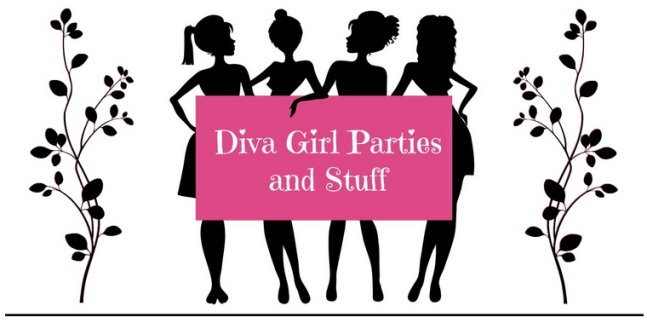 Some of the fun party games and ideas you'll find here:

Feb 24, 20 03:36 PM

This Tale of Peter Rabbit right left game is fun gift or prize giving. Read the story. Pass the prizes left or right. Great for school, parties, or Easter.

Feb 24, 20 02:07 PM

Use this Right Left Easter Game as a alternative way to exchange Easter treats and share the Bible Easter story. It's a great icebreaker for church parties and family Easter celebrations.

Feb 10, 20 05:20 PM

Fill in the blanks for this love letter mad lib and enjoy reading it back at your next valentine party, bridal shower, all girl get-together or birthday party.