Mad Libs Party Game Fun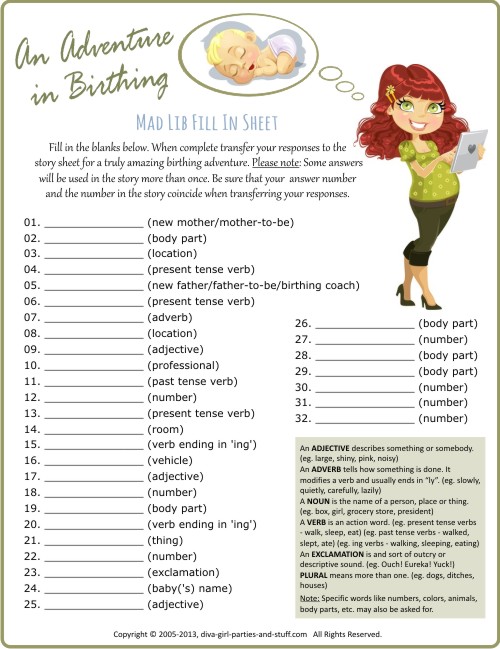 Baby Shower Mad Libs
Mad Libs is a fun party game. The object of the game is to produce a humorous story by using word substitutions.
Word descriptions are followed by blank spaces. Players fill in these blank spaces with words that match the descriptions. Most word descriptions are simple parts of speech, like "noun", "verb", "adjective", etc. (for 'Parts of Speech' assistance see bottom of page).
When complete the story will be funny, crazy, ridiculous or just plain dumb. You can never tell till the story is read back. Nevertheless, it's FUN!
Try one of these madlibs by yourself, with a friend, or at your next party. 


Please Note: These games are copyrighted. Please do not copy and paste them onto any forums, blogs, websites, etc. They are for off-line use. Thank you! 

Menopause Mad Lib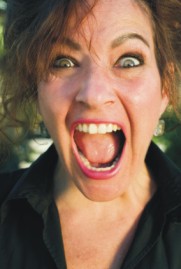 Have a good laugh at the change of life by playing this very funny menopause mad lib. 


Bridal Shower Mad Lib 
Use this Bridal Shower Mad Lib at your next shower to create a funny story the bride will cherish forever. The bride and your guests will thank you. 


Ghost Story Mad Lib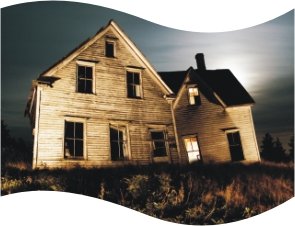 Create a funny "scary" story by filling in spooky words and then transferring them to the Ghost Story Mad Lib Story Sheet. A great game for parties, camp, Halloween and more. 


Love Letter Mad Lib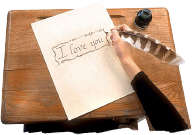 This love letter mad libs is the perfect icebreaker for your next valentine party, bridal shower, all girl get-together or birthday party. 

NOTE: If you have trouble uploading any of our printable madlibs, please contact us and we will send you a copy via email.

Baby Shower Mad Libs

Add a few giggles to your next baby shower. Create a humorous story the mother-to-be will cherish forever by using our "An Adventure in Birthing" Baby Shower Mad Lib. 

Party Mad Libs
Use a Mad Lib at your next party as an icebreaker or just because you want to enjoy a good laugh. Play individually or divide into teams (you'll need one copy of the fill in sheet and story sheet each per individual or team). Remember not to look at the Story Sheet till you have completed the Fill In Sheet.
Our Printable As the Day Goes Mad Lib includes both the Fill In Sheet and Story Sheet. Enjoy finding out how your day goes. 


Mad Libs Parts of Speech Refresher
Do you need a 'Parts of Speech' refresher?

An ADJECTIVE describes something or somebody. (eg. large, shiny, pink, noisy)
An ADVERB tells how something is done. It modifies a verb and usually ends in "ly". (eg. slowly, quietly, carefully, lazily)
A NOUN is the name of a person, place or thing. (eg. box, girl, grocery store, president)
A VERB is an action word. (eg. present tense verbs - walk, sleep, eat) (eg. past tense verbs - walked, slept, ate) (eg. ing verbs - walking, sleeping, eating)
An EXCLAMATION is and sort of outcry or descriptive sound. (eg. Ouch! Eureka! Yuck!)
PLURAL means more than one. (eg. dogs, ditches, houses)
Note: Specific words like numbers, colors, animals, body parts, etc. may also be asked for. 


More Mad Libs
Jul 25, 23 02:35 PM

Fun and challenging baby animal name game. What baby animal names do these 15 image clues rhyme with? Challenge yourself and your party guests. Free printable game and answers.

Jun 27, 23 02:30 PM

Challenge friends and family with this July 4th songs trivia quiz based on patriotic lyrics. From traditional to modern, there's a song for every generation.

Apr 26, 23 04:28 PM

Guess the Princess from an image of something they are associated with like a chameleon for Rapunzel or a pea for Princess Daria. Printable game with answers.