Business Scavenger Hunt
by Daryll
I own an advertising company. I want to design a business hunt that will incorporate many of my clients and drive traffic to their locations. I also will have a website that can be included if necessary. The location would be within the city between our advertiser's locations. The age groups would be approximately 25-45. I am thinking the type of hunt would be a clue hunt.

I would like to know how to do this????


Business Scavenger Hunt Response: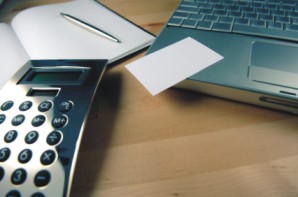 Hi Daryll!

I am assuming that the people participating in the hunt will NOT be your clients, but rather people you want to become acquainted with your advertising clients. That said, each client probably has one outstanding feature or message they want to get across to new customers, a message that will make potential costumers remember them. Each of your clients probably has a promotional item that they hand out to potential customers also.

I would personally design clues around the promotional items available and each company's most valuable quality or strongest message.

Since you stated using a website, I get the sense that this may be an ongoing hunt or one that will be run over a number of days. Perhaps you could clarify that in the comment box below.

Also, how close of a proximity are your advertisers located in? Would hunters be able to walk between advertisers or would they need to take public transit?

Potential Ways to Conduct the Hunt:


Make a list of clues with items that need to be found and brought back (probably a promotional item from each business involved).


Create a list of questions, one for each company, that hunters need to find the answers to at the applicable businesses, fill in correctly, and return for a prize or a draw.


Have the hunters get their clues progressively from each advertiser (much more complicated) till they arrive at the final destination.

Obviously it's easier to come up with great clues when you have all of the necessary details.

A sample clue might be:
On a corner lot where two royals meet is a company that packaged the first "free between family" service because of their dedication to keeping families connected. Pick up your promotional "card" there by asking for Larry.

In actual fact this could be a phone company on the corner of King and Queen who are giving away $5 phone cards as a promotion.

Wendy