Camo Party
by Alleigh
(Fayettenam)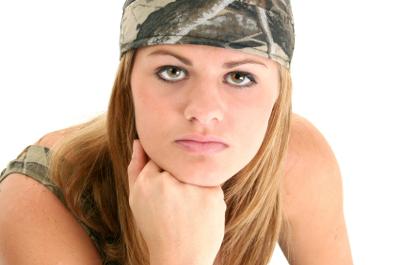 Host a Camo Party
Ok... I am about to have my sweet sixteen and looking back my fav party so far would have to have been my Camo Party camp out!


Items Needed for Camo Party:
1. EVERYTHING Camo -
Camouflage Party Supplies
2. Tents and Bonfire
3. A Backyard
4. Big Stereo System
5. Play Clothes
Games for Camo Party:
1. Dizzy bat race with
camo bouncy balls
2. Capture the flag with dyed water in little water guns
3. Ghost stories at night
4. Dance contest
* Any ?'s ... ask by clicking on the comments link below and submitting your question.
Thanx!
Editor's Notes
For those who've been asking...
Dizzy Bat Race