Camping Theme Party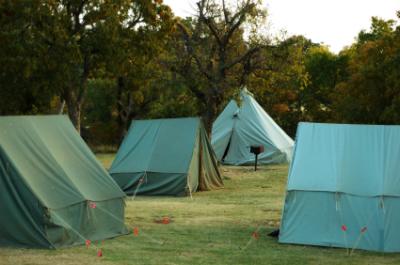 Tents for a Camping Party
For my camping theme party there was a scavenger hunt outside for things that we would need to survive with.

For the sleepover we slept in tents as part of the survival game, and the camping theme. It was so fun!

The cake was the kind that you can put a picture on, and the picture was of the birthday girl's family motorhome.

This party was so fun!



Outdoor Scavenger Hunts
Glow in the Dark Scavenger Hunts