Disco Party Ideas
by Georgie
(Australia)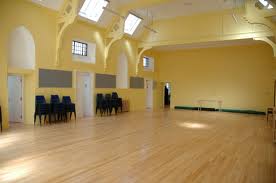 Disco Party Hall

My disco party was held at night.

I rented out a large hall, a disco ball, and lights, and I got a dj to play music.

We played games like limbo and donut on the string and at the end of the night we played whack the pinata which looked like a disco ball.

The hall was decorated with colourful streamers down the windows and doors which made it look great.

Hope this helps someone.



More Disco Party Ideas