Halloween Birthday Party
by Erica P.
(NY)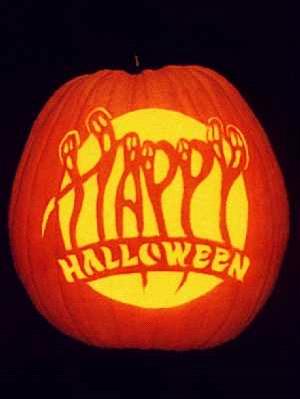 For my B-Day Party this year I had a Halloween themed party because my birthday is in October.

I had everyone come in their costumes, I decorated my garage, and we had tons of fun.

Some fun games to play are:

Mummy Wrap Split up into partners and see who can wrap up their partner fastest with toilet paper.

We also played Sardines in my yard when it got dark out. Sardines is where one group of partners hides and other groups have to find them and when you do you hide with them too. The last group of partners are it.

Anyway, when you invite more people, it's more fun and if you have as crazy friends as me, it'll sure be fun.
Join in and write your own page! It's easy to do. How? Simply click here to return to Party Themes.
Nov 25, 23 03:52 PM

Printable left right Christmas game based on the story of Scrooge from A Christmas Carol by Charles Dickens. Read the story and pass gifts left and right.

Nov 20, 23 05:55 PM

A crazy Christmas scavenger hunt involves finding unusual Christmas items that have been set up in the hunt area ahead of time. Will your guests spot that Rudolph has a green nose, etc.?

Nov 20, 23 04:58 PM

Over a dozen Christmas scavenger hunts to celebrate the holiday season. Tons of fun Christmas treasure hunt riddles, clues and printable lists.