Haunted Hollywood Party Decorations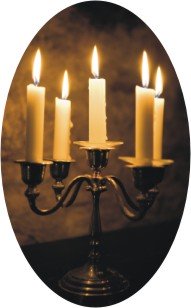 The right haunted Hollywood party decorations will go along way toward enhancing the atmosphere of your party.

Set up cauldrons with mist billowing upward to increase the mystery and spook factor. The effect can be created with dry ice.

Set up antique candles and dim the lights to add to the eerie feel of a haunted mansion.



Do You Have A Hauntingly Fun
Decorating Idea?
Share it here and please give as much detail as possible!
Decorating Ideas
Click below to see the haunted hollywood decoration ideas that visitors have shared...


The Celebrity Way to Decorate Not rated yet
Haunted Hollywood Decoration Ideas: Have a sign saying Celebrities Only on your front door. Have a karaoke machine out. Make or get a …
Haunted Hollywood Halloween Party Decorations
More Haunted Hollywood Party Ideas



Join in on Party Chats at Diva Girl Parties and Stuff Facebook.


Jan 22, 18 12:03 PM

A challenging list of multiple choice super bowl trivia questions to add to your trivia, football, or Super Bowl parties. Use them as an icebreaker or play a full out competition.

Jan 19, 18 11:24 AM

Take a trip back in history with this Valentine trivia. Use it at a Valentine party to quiz your guests about cupid, love, kissing and a variety of other things associated with February 14th.

Jan 15, 18 04:30 PM

Challenge your Super Bowl party guests to a Super Bowl trivia with this printable multiple choice quiz. Last updated on Jan 15 2018.