Haunted Hollywood Party Decorations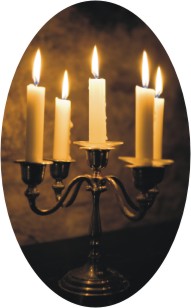 The right haunted Hollywood party decorations will go along way toward enhancing the atmosphere of your party.

Set up cauldrons with mist billowing upward to increase the mystery and spook factor. The effect can be created with dry ice.

Set up antique candles and dim the lights to add to the eerie feel of a haunted mansion.



Do You Have A Hauntingly Fun
Decorating Idea?
Share it here and please give as much detail as possible!
Decorating Ideas
Click below to see the haunted hollywood decoration ideas that visitors have shared...


The Celebrity Way to Decorate Not rated yet
Haunted Hollywood Decoration Ideas: Have a sign saying Celebrities Only on your front door. Have a karaoke machine out. Make or get a …
Haunted Hollywood Halloween Party Decorations
More Haunted Hollywood Party Ideas



Join in on Party Chats at Diva Girl Parties and Stuff Facebook.


Dec 10, 18 05:29 PM

12 days of Christmas legend game based on the story of Christians using the song lyrics as a secret code to learn and share their faith while avoiding persecution. Can you match each gift with its sym…

Nov 16, 18 03:32 PM

Test your punniness with this Christmas riddles trivia game. Includes a variety of questions related to the holiday. Printable available for download in 2 versions, one with an answer box and the othe…

Oct 16, 18 01:35 PM

Vintage Christmas parlour games to add fun, cozy, memorable moments to your yuletide family gatherings and social events.