Outdoor Winter Scavenger Hunt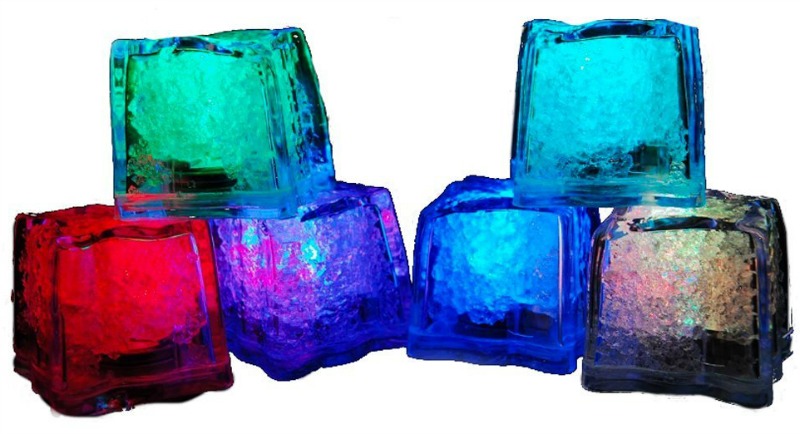 Colored Ice Cubes for Outdoor Winter Scavenger Hunt
For this outdoor winter scavenger hunt, make numerous colored ice cubes by mixing a few drops of food coloring in water and freezing it in ice cube trays.
Assign a different point value for each color or assign one color per team.
Hide the ice cubes out in the snow, being sure to leave a good portion of the ice cubes visible.

Give each team an ice cube tray or plastic bag to collect their ice cubes in.
Set a time limit and start the hunt.
A fun variation would be to make larger ice cubes and freeze money, small prizes, or clues inside.
To make clues, use plastic poker or bingo chips, write on them with permanent marker and then freeze them in the ice cubes. 

Also, if you plan ahead and can afford the price you can always use plastic flashing light 'ice' cubes for your Outdoor Winter Scavenger Hunt. They are especially fun for young children. 
Join in on Party Chats at Diva Girl Parties and Stuff Facebook.


Nov 20, 17 01:06 PM

Let it snow on your party with some snow trivia based on fun facts about the white fluffy stuff.

Nov 18, 17 06:54 PM

Free printable nativity right left Christmas game. A fun and meaningful Christmas party icebreaker for a gift exchange or to choose a party prize winner.

Nov 15, 17 02:30 PM

You'll need a thesaurus of word knowledge to win this Christmas carol game. Popular Christmas carol titles have been altered. Decipher & guess the original Christmas songs from their fun new titles.