T Party
by Libbee
(Georgia)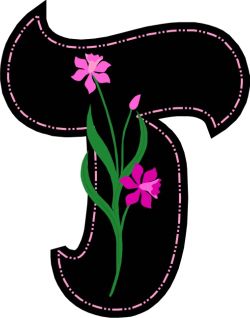 Artsy T
My friend was turning 12 and she had a "T" party! This could work for anyone turning 2, 3, 10, 12, 13, or anything else that starts with T.

It was the funnest party I've ever been to! Everyone had to dress tacky.


"T" Party Schedule


At 7:00 everyone got there.


At 8:00 there was a taco bar and a teacup cake.


At 9:00 there was a talent show.


At 10:00 we watched Twilight. At


At 12:00 we jumped on the trampoline.


The next morning at 10:00 we had toast (french, cheese, jelly).


At 11:00 we made Tye-Dye t-shirts.


And at 12:00 we went home!
The decorations were
t
eal and
t
angerine. And the invitations were so cute! They were little white boxes with a
t
eal ribbon, and a small powerpoint thing that was folded and taped to the box, and there were 4
t
eal M&Ms. They were soo cute!!!
Twilght Movies and Books