Fun Thanksgiving Party Ideas
Creative Thanksgiving party ideas add that extra special something to family Thanksgiving gatherings.  Every little attention to detail adds to the ambiance and memories.


Creative Thanksgiving Food Ideas
Fruit Kabob Turkey AKA Fruit Gobbler
Several years ago Family Fun Go shared a cute Fruit Gobbler with ingredients and instructions on their website. A friend of the Happy Home Fairy made an even cuter replica of it. You can see her version below as well as a variety of angles of the turkey kabob here.
Family Fun Go is no longer available, but we found the ingredients and instructions for you.  Enjoy!
Supplies
Bosc pear (head)
Melon (body)
Cheese (beak and tail feathers)
Red pepper (snood, feet and side feathers)
Raisins (eyes)
Grapes (tail feathers)
Bamboo skewers
Toothpicks
THANKSGIVING JOKE
Why can't you take turkeys to church?
Because they use fowl language!
INSTRUCTIONS
Stabilize the melon body by cutting a shallow slice off the rind to form a flat base. Using a section of bamboo skewer, attach a Bosc pear head to the melon, as shown.


Cut a cheese triangle beak and red pepper snood. Attach both, along with raisin eyes, to the head with sections of toothpick.



Cut red pepper feet and set them in place. For tail feathers, skewer cheese cubes and red grapes, then insert the skewers as shown. Pin pepper side feathers in place with toothpicks.
Sweet Thanksgiving Favors
Sugar Cone Candy Cornucopias
Daily DIY Life created these fun Thanksgiving favors. We love them! Your kids can even help you make them.  Of course, you will have to heat and curl the cones, but they can sort the candy and fill them. Together you can wrap them in cellophane and tie them off with pretty ribbon.
BONUS: Not  only will you be preparing a sweet gift for Thanksgiving guests, but you'll be spending quality time with your kids and making lasting memories.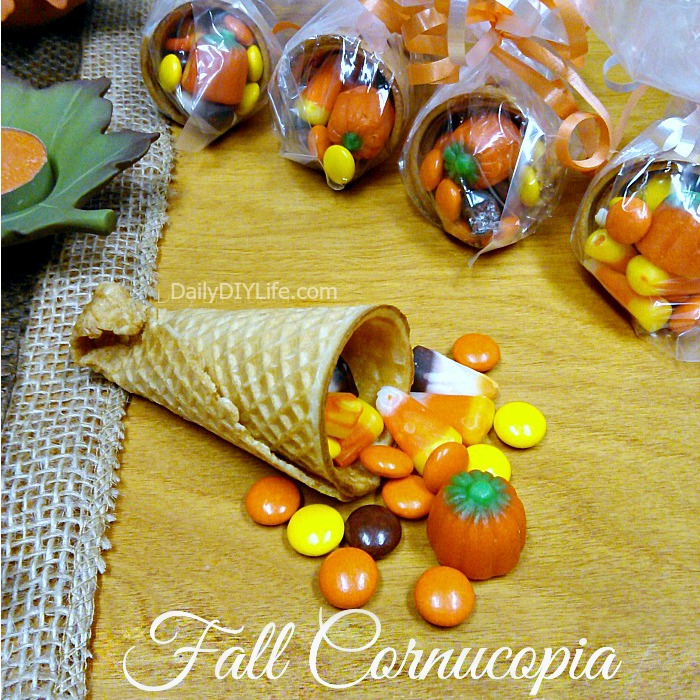 Get instructions for making this fun favor and curling the ends of the cones here. 
Jul 25, 23 02:35 PM

Fun and challenging baby animal name game. What baby animal names do these 15 image clues rhyme with? Challenge yourself and your party guests. Free printable game and answers.

Jun 27, 23 02:30 PM

Challenge friends and family with this July 4th songs trivia quiz based on patriotic lyrics. From traditional to modern, there's a song for every generation.

Apr 26, 23 04:28 PM

Guess the Princess from an image of something they are associated with like a chameleon for Rapunzel or a pea for Princess Daria. Printable game with answers.