Time for a Prize
by Robin
(Louisiana)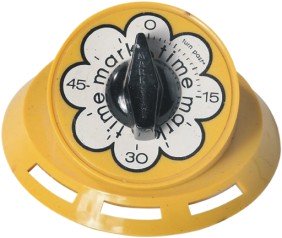 Timer

Time for a Prize Bridal Shower Game Instructions:


Have a timer and several prizes.


While the bride-to-be is opening her gifts, set the timer (time will vary depending on how many gifts you want to give out and how many gifts the bride has to open). Try setting the timer for every 20 minutes.


When the timer goes off, whoever brought/gave the gift the bride is opening at that time wins a prize.