BYU Scavenger Hunt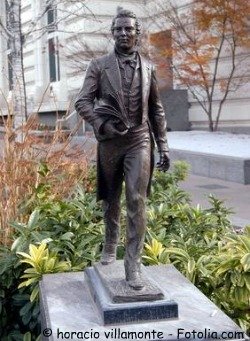 Brigham Young University
BYU scavenger hunt list for Brigham Young University.
Take a picture on campus from as high as possible.


Roast marshmallows on the bell tower.


Take an awkward picture with a couple.


Get a picture hugging a BYU faculty member.


Smash a coconut on the floor in the "No Shhh" zone of the library.


Set an alarm to go off every minute in the "Shhh" zone. Then, reset it (repeat 7 times).


Wash at (but DON'T go inside of) a water fountain...or a sprinkler if available.


Trail behind someone for as long as you can with out being seen.


Eat something in the Cougar Eat or Cannon Center in an unconventional way.


Creep on someone through the bookshelves in the library.


Run through a class room, one dressed as a zombie and the other running away from the zombie.


Hide behind something and squirt people with water that walk by.


Break dance in front of the Wilk.
Join in and write your own page! It's easy to do. How? Simply click here to return to Your Scavenger Hunt Requests.
Feb 12, 23 04:19 PM

Add an extra challenge to game day with this Super bowl picture puzzle rebus. Guess the names of 10 players from the Kansas City Chiefs and Philadelphia Eagles.

Feb 12, 23 04:16 PM

Host a Super Bowl party with great food, games and friends. Add our Super Bowl trivia questions and icebreakers, and get everyone's game predictions pre-party.

Nov 23, 22 03:29 PM

12 days of Christmas legend game based on lyrics used as a secret code to share faith and avoid persecution. Match each gift with its symbolic Christian meaning