Fun Halloween Games and Printables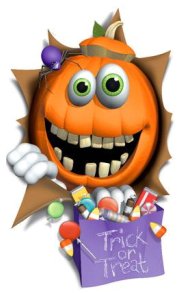 Halloween Trivia:
For a free Halloween Pencil Puzzles Ebook of Halloween games complete this Halloween Internet Scavenger Hunt. The ebook includes a Halloween word search, maze, word scramble, and trivia, as well as a fun matching scarecrow game.
Halloween Pictionary:
Create a list of Halloween words, phrases, or movies. Cut the words up and put them in a bowl. Teams take turns drawing the word or phrase they pick from the bowl and having fellow team members guess within a designated amount of time.
Ghost Story Mad Lib - Create funny spooky stories that make you scream with laughter.
---
Printable Halloween Party Games for Adults, Teens, Tweens, Kids and Teachers
Add some fun to your Halloween party by trying one of these printable games created especially for Halloween.
Over 30 Printable Halloween Party Games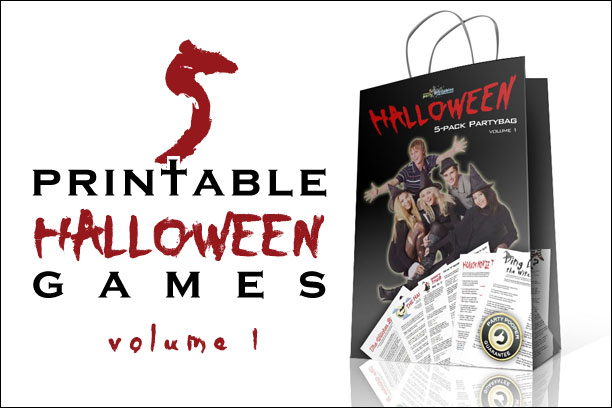 Haunted Hollywood Halloween Games and Party Planning 


Mar 06, 19 02:06 PM

Host your best St Patricks Day party ever with these cool party games and activities.Challenge friends to a round of green trivia, write funny limericks, or play a right left leprechaun game.

Feb 14, 19 01:44 PM

Match the fun fact to the candy in this Valentine fun candy trivia. How did 3 Musketeers get their name? What candy bar really satisfies? Answer key included.

Feb 14, 19 01:43 PM

Add this presidential trivia to an inauguration party, 4th of July event, trivia party, or pub night. The multiple choice questions also make for a fun quiz for teachers to use in the classroom.