Fun Halloween Games and Printables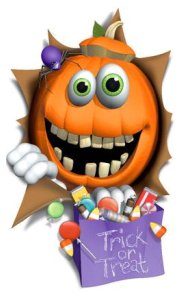 Halloween Trivia:
For a free Halloween Pencil Puzzles Ebook of Halloween games complete this Halloween Internet Scavenger Hunt. The ebook includes a Halloween word search, maze, word scramble, and trivia, as well as a fun matching scarecrow game.
Halloween Pictionary:
Create a list of Halloween words, phrases, or movies. Cut the words up and put them in a bowl. Teams take turns drawing the word or phrase they pick from the bowl and having fellow team members guess within a designated amount of time.
Ghost Story Mad Lib - Create funny spooky stories that make you scream with laughter.
---
Printable Halloween Party Games for Adults, Teens, Tweens, Kids and Teachers
Add some fun to your Halloween party by trying one of these printable games created especially for Halloween.
Over 30 Printable Halloween Party Games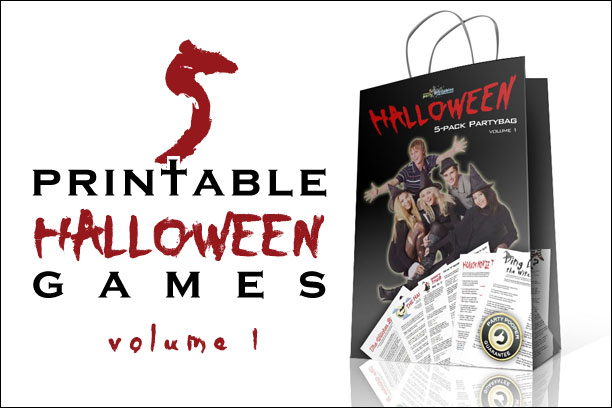 Haunted Hollywood Halloween Games and Party Planning 


Nov 23, 22 03:29 PM

12 days of Christmas legend game based on lyrics used as a secret code to share faith and avoid persecution. Match each gift with its symbolic Christian meaning

Sep 23, 22 04:50 PM

Printable Would You Rather Halloween Game with fun either or icebreaker questions to get your party off to a howling start.

Sep 08, 22 12:25 AM

Printable Halloween pass the gift game poem for 10 players or more. Wrap enough treats and gag prizes to give one per guest or play the game white elephant style.