Picture Perfect Scavenger Hunt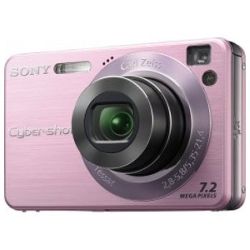 Picture Perfect Pink Camera
To play this
Picture Perfect Scavenger Hunt
, divide into teams and compete to be the first team to take a pic of the following items...
A person walking His or her dog


A mailbox number that adds up to the number 15


A house with at least 3 cars in the driveway


A house with an uncut lawn


A kid riding their bike


Somebody walking their dinosaur


Someone with a weird hairdo


Someone barefoot


A hot guy


A house with 3 garages


A house having a garage sale


A house with a fountain


A house with a really steep driveway


Join in and write your own page! It's easy to do. How? Simply click here to return to Your Scavenger Hunt Lists.
Feb 12, 23 04:19 PM

Add an extra challenge to game day with this Super bowl picture puzzle rebus. Guess the names of 10 players from the Kansas City Chiefs and Philadelphia Eagles.

Feb 12, 23 04:16 PM

Host a Super Bowl party with great food, games and friends. Add our Super Bowl trivia questions and icebreakers, and get everyone's game predictions pre-party.

Nov 23, 22 03:29 PM

12 days of Christmas legend game based on lyrics used as a secret code to share faith and avoid persecution. Match each gift with its symbolic Christian meaning