Picture Perfect Scavenger Hunt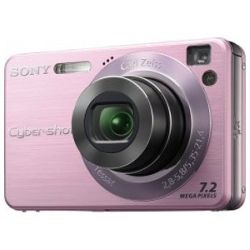 Picture Perfect Pink Camera
To play this
Picture Perfect Scavenger Hunt
, divide into teams and compete to be the first team to take a pic of the following items...
A person walking His or her dog


A mailbox number that adds up to the number 15


A house with at least 3 cars in the driveway


A house with an uncut lawn


A kid riding their bike


Somebody walking their dinosaur


Someone with a weird hairdo


Someone barefoot


A hot guy


A house with 3 garages


A house having a garage sale


A house with a fountain


A house with a really steep driveway


Join in and write your own page! It's easy to do. How? Simply click here to return to Your Scavenger Hunt Lists.
Nov 23, 22 03:29 PM

12 days of Christmas legend game based on lyrics used as a secret code to share faith and avoid persecution. Match each gift with its symbolic Christian meaning

Sep 23, 22 04:50 PM

Printable Would You Rather Halloween Game with fun either or icebreaker questions to get your party off to a howling start.

Sep 08, 22 12:25 AM

Printable Halloween pass the gift game poem for 10 players or more. Wrap enough treats and gag prizes to give one per guest or play the game white elephant style.