Spa Cantik and Salon
by Relaxed
(Regina, Saskatchewan, Canada)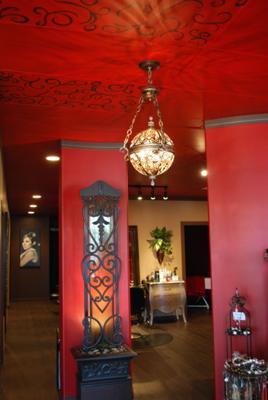 Spa Cantik and Salon
It is totally gorgeous and the staff are excellent. As soon as you enter you start to relax.

Cantik (chan'tick) is a word from beautiful Indonesia. The meaning of this word entails notions of elegance, magnificence, beauty, enchantment and more.

Spa Cantik and Salon is a full salon and day spa, created for you as a getaway to relax and be refreshed, and they know how to accomplish that for you.

Experience Spa Cantik and Salon and let your worries float away. I did!

You can visit the website at Spa Cantik and Salon.